RUPS' MISSION
------------------------
We have established our mediation organization to serve the many subcultures in the refugee community of Cairo, Egypt. We seek to help refugees rebuild their lives and avoid negative behavior. We seek to build bridges between different communities. We do not give legal advice; rather we aim to help others talk about and solve their problems. We seek to stop misunderstandings between any two persons or communities, promote healthy relationships, and provide conflict transformation education in our communities.
Donations are always needed
to support our ongoing work: conflict resolution courses, nonviolence courses, and mediation services.
Coordinator: Sahnoun Adam,
0112-311-5022.

OR click here to make a donation:

CURRENT COURSE
: Check back after 1 February 2014.
INTRODUCTION TO CONFLICT RESOLUTION:

Mediation Basics.

Join us to improve your communication skills in conflict and learn to be a community mediator. 40-hour course. We can also arrange a special course for your organization, in English or Arabic or both.
Next course will begin in March 2014 --email us to register.

email: rups.stars@gmail.com
INCOME GENERATION PROJECTS:
HOMEMADE PEANUT BUTTER
All natural, no additives or preservatives.
Small jar, 300 grams = 20 LE.
Medium jar, approx 500 grams = 40 LE;
Large jar, approx 800 gram - 70 LE.
Please refrigerate after opening.
To order, call Hamdi: 0122-212-6567.
OR
IGINAL ARTS AND CRAFTS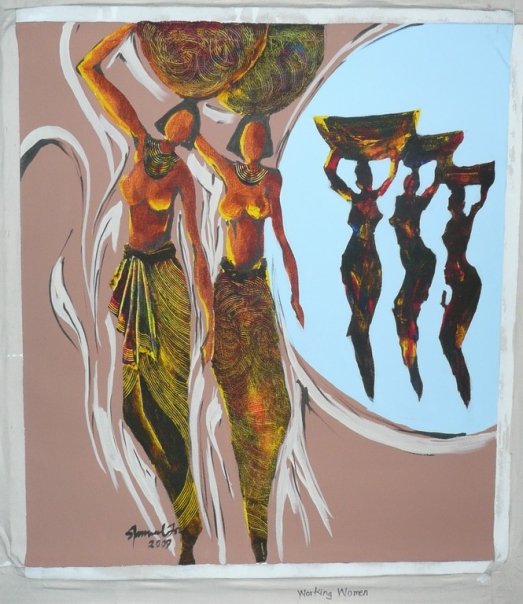 We offer a variety of handmade refugee craft products: bags, aprons, oven mitts, suitcases, and much more. See "Crafts" photo album for more examples: http://www.refugees4peace.org/crafts/

We also have two refugee artists who paint beautiful scenes from their home countries in acrylics on canvas. Paintings are for sale for $100 USD (small) or $200 (large). Please see "Paintings" album for more examples: http://www.refugees4peace.org/paintings/
=======================================================
OUR GOALS

We seek to establish a refugee mediation center for these goals:
(1) To make the community life safer and more peaceful, to stop the cycle of violence;
(2) To prevent problems of conflict by improving the communication practices in the refugee community and build positive community relationships;
(3) To provide community education in conflict transformation skills, nonviolence, and trauma healing; and
(4) To reduce rumors in the community.
OUR VALUES are:
· confidentiality
· professionalism and competence
· neutrality, impartiality
· honest and open communication
· voluntariness
· mediation process quality
· cooperation
· fairness
============================================================